WELCOME TO JOURNEY MIDDLE SCHOOL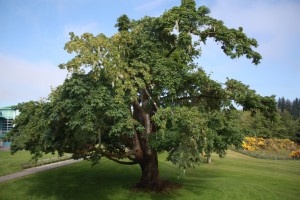 Journey Middle School is one of four middle schools in School District 62 and the only middle school located within the Town of Sooke. We have approximately 574 students in our school that come from surrounding areas including: East Sooke, Shirley, Jordan River and Port Renfrew.
At Journey we offer a French Immersion Program, including early and late immersion as well as the Standard English curriculum.
Journey boasts an awesome musical program including Orchestra and Concert Band, to which we've won several accolades and have gained high respect within the musical community.
Journey's sports programs and teams are vast including Hockey Academy as well as extra-curricular Rugby, Basketball, Volleyball, Badminton, Soccer and Track & Field and much more.
In addition we have a broad array of clubs and programs to meet everyone's interests. Our goals are in line with creating an environment where students "Run to Be Here"!
To Register click HERE